Collectors section /
Welcome to our Collector's section, where You can find many useful information and tools for Philately and other connecting branches of collecting.

In section Articles You can read many specialized articles from (not only) philatelic experts which have not been published so far. To this section can contribute with some article anyone who visit our website or can write some reaction in specialized disscusions about written articles.

In section Catalogue numbers converter we offer You a unique web tool which enable You to convert catologue numbered stamps Czechoslovakia (1918-1976) according Pofis catalogue to other worldwide catalogues like Michel, Gibbons etc.

Section Advertisements offers You a opportunity to get in touch with other collectors.

In section Gallery You can find preview of very interesting and rare lots and items which have appeared in our auctions. We want to share with this especial materials with all collectors and visitors! Please come in, You are welcome!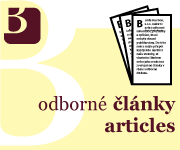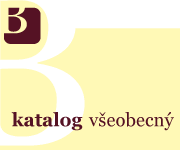 Sections:
Articles
Catalogue numbers converter
Gallery
General Catalogue
Catalogue Czechoslovakia I (Pofis)
Catalogue Czechoslovakia II (Pofis)
Catalogue BaM (Pofis)
:: © Burda Auction, s.r.o (Filatelie Burda) - Pořádání aukcí, prodej a nákup filatelistického a dalšího sběratelského materiálu (Filatelie, Poštovní známky, Celiny, Celistvosti, Dopisy, Filokratie, Pohlednice a dalších) ::