warning
This auction is archived, you cannot bid or buy items from this auction!

info
Online Auction 64
is currently running, you can find items like this there and bid on them!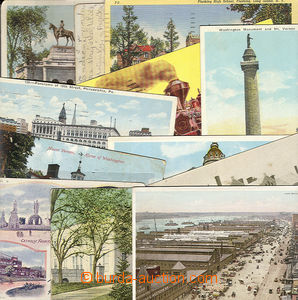 1901 - 12 USA comp. 11 pcs of Ppc, docks in New York, White House etc., major-part Us.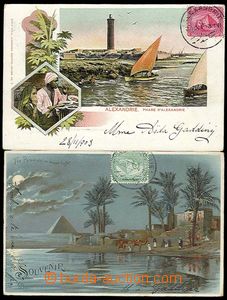 1903 EGYPT comp. 2 pcs of Ppc, from that 1x lithography pyramidy at night, 1x Alexandria, Us, good condition.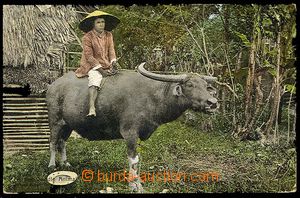 1910 FILIPINY cow with Native, tinted photo, Us, light bumped corners