warning
This auction is archived, you cannot bid or buy items from this auction!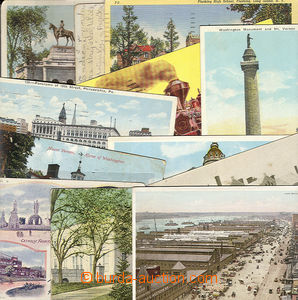 1901 - 12 USA comp. 11 pcs of Ppc, docks in New York, White House etc., major-part Us.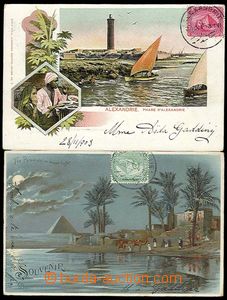 1903 EGYPT comp. 2 pcs of Ppc, from that 1x lithography pyramidy at night, 1x Alexandria, Us, good condition.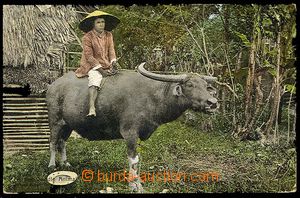 1910 FILIPINY cow with Native, tinted photo, Us, light bumped corners