warning
This auction is archived, you cannot bid or buy items from this auction!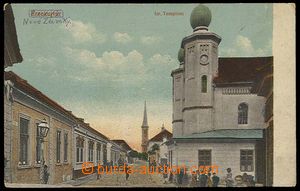 1919
NOVÉ ZÁMKY (Érsekújvár) - synagogue, sent by FP 14.VII.1919, to Plzen, wrinkled corners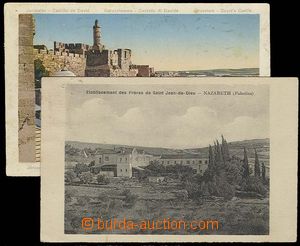 1925-30 Israel - 2 pcs of Ppc - Jerusalem colored. Us Davidsburg, Nazareth B/W. Us.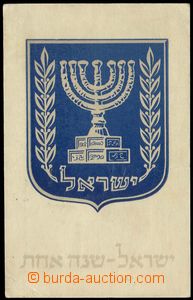 1930?
Jewish emblem + on reverse label with Archou and additional printing Kéren Hayessod, Projekt de la Jeunesse pour forest Colonies stratégiques, broken corner, stains.