warning
This auction is archived, you cannot bid or buy items from this auction!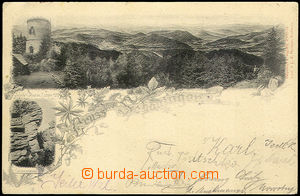 1906 Kleť - Schöninger, Josefova outlook-tower with view on/for wide surroundings, B/W, Us postal agency Schöninger - Kleť, CDS Krumlov, signs of usage, after all interesting, only postal-agency 10€ (nice print)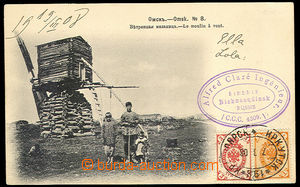 1905
Omsk (Russia) - wind-mill, figures before/(in front of) mill. Us to Bohemia Good condition.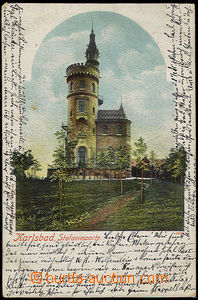 1901 outlook-tower - Stefaniewarte, Karlovy Vary, color, long address, Us, light wrinkled corners otherwise preserved, slightly described outside picture