warning
This auction is archived, you cannot bid or buy items from this auction!

info
Public Auction 66
is currently running, you can find items like this there and bid on them!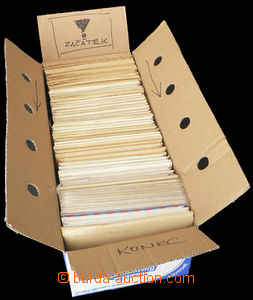 1918-97
1918-97 POLAND collection of cca 1160pcs different letters, postcards,envelops-strong in postwar period, included for example Mi.P4, overprint on austrian PC, Some GG atp.,High catalog value!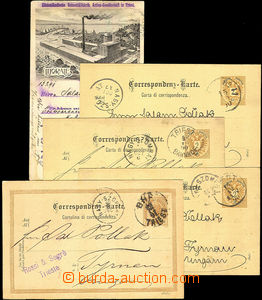 1890-1905 AUSTRIA selection of more than 70 pcs of PC and Us commercial PC, much PC in/at Italian and Polish variety mainly Kreuzer. values, commercial added-print, various postmark, part in worse quality