warning
This auction is archived, you cannot bid or buy items from this auction!

info
Public Auction 67
is currently running, you can find items like this there and bid on them!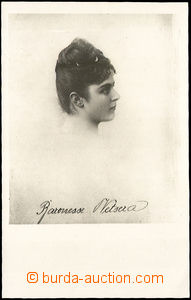 1931 B/W repro-photo portrait baronessy Mary Freiin von Vetsera (19.3.1871 - 30.1.1889) přítelkyně crown prince Rudolf, Un, nice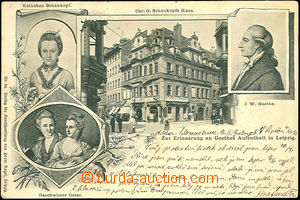 1901 Johann W. Goethe - stay in Leipzig (Leipzig), poet's love Kätchen Schönkopf, sestry Oeserovy, house Schönkopfů in Leipzig Us to Bohemia abraded corners.