warning
This auction is archived, you cannot bid or buy items from this auction!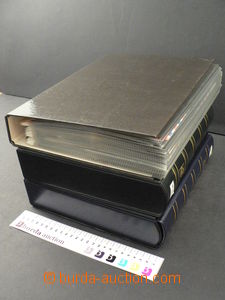 1880-1980
USA collection ca. 600 pcs of entires, various upratings, Reg mailing, air-mail letters, placed in 3 pcs of stockbooks, very interesting!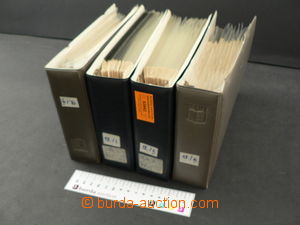 1935-75 USA collection of ca. 200 pcs of FDC, placed in 4 pcs of stockbooks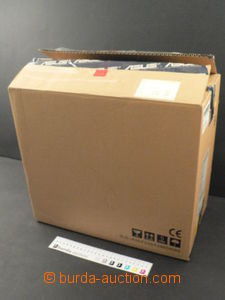 1908-80
USA selection of more than 500 pcs of letters and p.stat, contains perfins, postmark pay machine, air-mail p.stat, aereogramy, franking postage-due stamps, special issue, ship post, first flights, special flights; placed in 11 pcs of stockbooks, all in big box, interesting for collectors!