warning
This auction is archived, you cannot bid or buy items from this auction!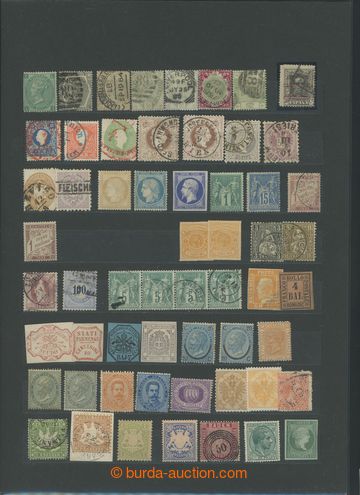 1860-1980
[COLLECTIONS] ACCUMULATION / WHOLE WORLD / very interesting estate of dealer in/at IKEA box in 4 albums A4, 2 spring folder, smaller box and on stock-sheets A4, contains mainly cancel. stamps, mainly older to year 1945, also also classic period etc.., Europe also overseas, incomplete also complete set etc.., line more interesting middle values etc..; various quality, suitable to other elaboration, we advice examination, ONLY PERSONAL PICKUP
Starting price:
10 000
CZK
+

110,0 %
U:IK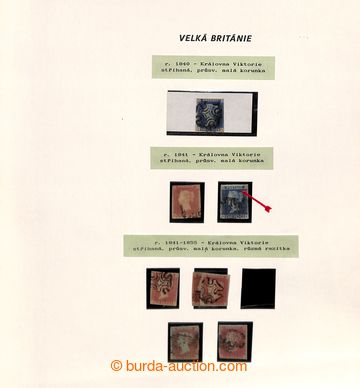 1840-1980 [COLLECTIONS] WHOLE WORLD / remaining selection after/around businessman in middle box, contains i.a. rozpracovanou collection England on sheet, 5x smaller stockbook and sheets whole world, then i.a. 7x set labels WIPA 1933, cancel. stamp. Hungary after/around year 1945 in stockbook A4, small collection Faerské islands 1975-1981, semifinished motive collection Art etc.., in addition supplemented with about/by ca. 100 pcs of various entires, i.a. p.stat Iceland, FDC etc..; various quality, part stamp. damaged due to bad placing, viewing of quality recommended
Starting price:
2 000
CZK
+

60,0 %
U:K
Public Auction 60 / Philately / Worldwide Accumulations - Information
V této části naleznete poštovní známky, celiny a celistvosti z celého světa. Zařazovány jsou zde převážně objemné sbírky a partie.