Collectors section / Gallery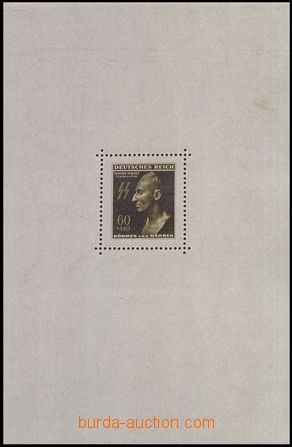 Dear clients

In Gallery section Rarities of our Auctions we are proud to present You our especial lots and items which were sold in our previous auctions. This section contains rarities and lots with the highest increase of selling prices compared to reserve prices!

In Gallery section Found Forgeries we want to present You fakes, which were found in our auctions by ourself or by our clients and customers. By this effrort we wish to help to improve the condition of Czech philately.

In Gallery section Our Collection we would like to present You on old postcards village Střelice u Brna where our company Burda Auction s.r.o is located.

All Gallery sections will be updated.


:: © Burda Auction, s.r.o (Filatelie Burda) - Pořádání aukcí, prodej a nákup filatelistického a dalšího sběratelského materiálu (Filatelie, Poštovní známky, Celiny, Celistvosti, Dopisy, Filokratie, Pohlednice a dalších) ::