warning
This auction is archived, you cannot bid or buy items from this auction!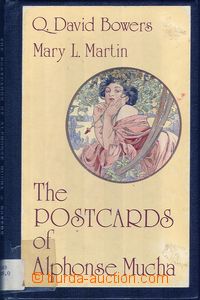 1980 Bowers, David: The Postcards of Alphonse Mucha, at one's own expense, New York, 120 sides, text in English, catalogue of picture-postcards of Alfons Mucha with quantum pictures, hints of usage, good condition
U:Z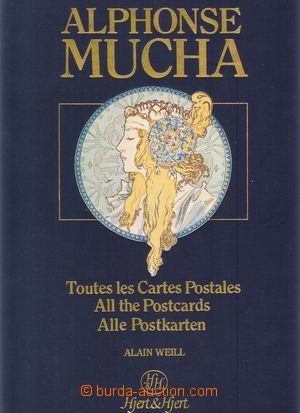 1983
Weill, A.: Alphonse Mucha, All the Postcards, issued Hjert & Hjert, Uppsala, Sweden, 136 sides, color pictures in scale 1:1, French - English - German text, very good condition
U:Z
Public Auction 22 / Collector`s Literature - Information
Sběratelská literatura
Do této kategorie umísťujeme odbornou literaturu pro všechny sběratelské obory mimo filatelii.
Filatelistická literatura je samostatnou kategorií v oboru Filatelie.